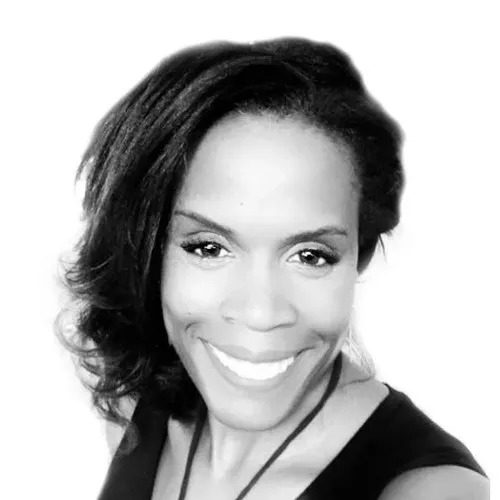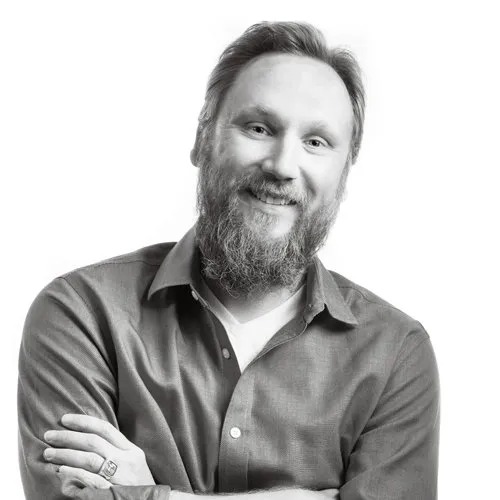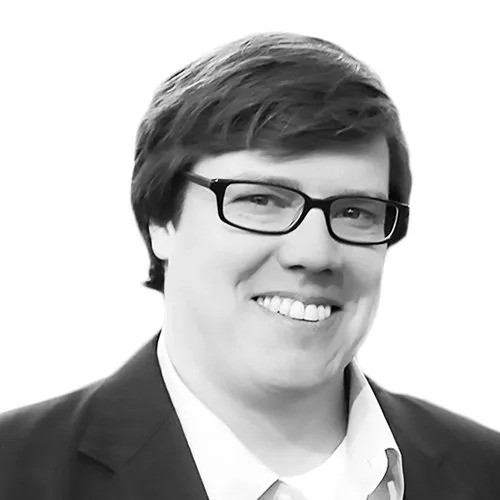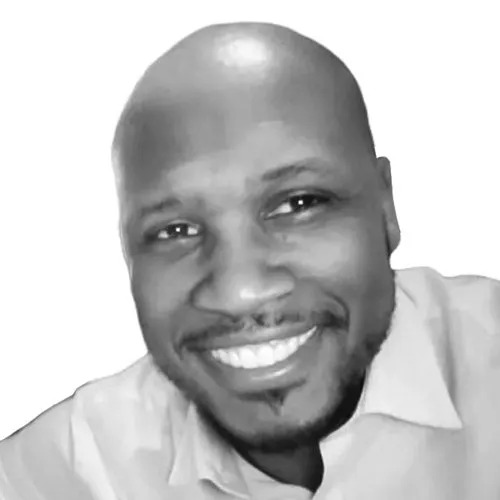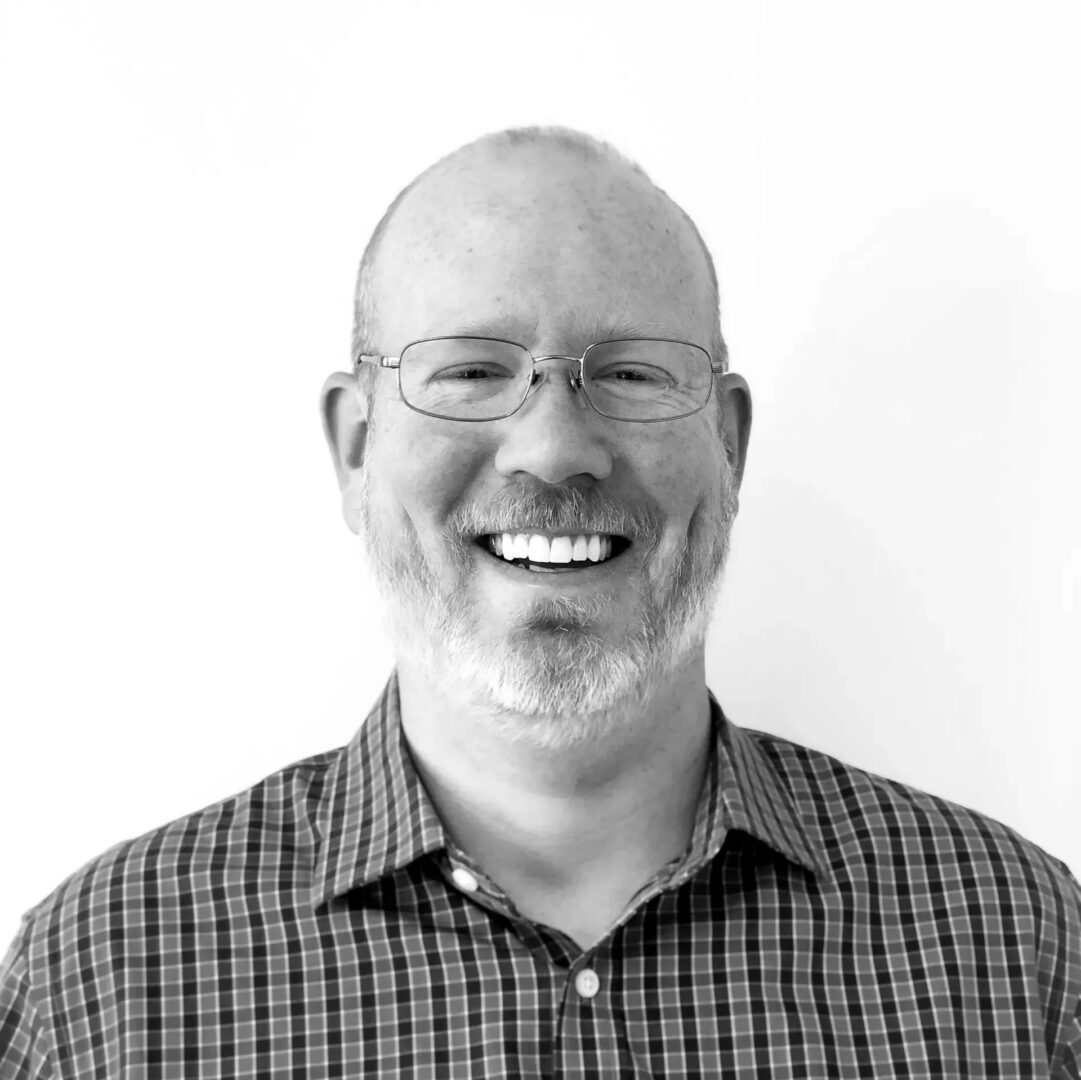 Maximize Exposure and Impact
RoseMark believes the design and craft behind any event is the key difference between creating a fleeting moment, over as quickly as it began, and a meaningful, sustained message that lives on in the people that it touches. Our expertise in tailoring events on message ensures that your audience is inspired and captivated by your brand long after the laptops have been closed. To maximize exposure and impact, we will develop a unique visual identity for your event or event series, but remains consistent with your brand. From meticulously rehearsed live action, motion graphics, and HD video, to crystal clear audio, we will curate a moment that will capture the imagination of your audience, calling on them to reflect, rave, and report to individuals far beyond the room.
Our team understands what goes into planning complex virtual events. We start by focusing on pre-production, and laying an organizational foundation—and follow through with design, visual production, and day-of execution by our team of seasoned event producers, technicians and creative designers. We manage the nuts and bolts of your event, coordinate the moving parts, and sweat the small stuff so you and your team can stay focused on one thing: your mission.
An event is never just an event. There's always a reason for it and a message behind why…and at RoseMark, we thoughtfully assess the elements of each event to ensure that your key message intersects each stage of your event's lifespan. Events have a beginning, middle and end, and its significance should live on.
All our events – whether business, corporate or private – begin with an end goal and are customized precisely for your audience, objectives and brand. RoseMark's event management team is known for creativity, focused attention to detail, negotiating power, and the passion and ability to transform ideas and messages into memorable experiences. Our level of customer service is unsurpassed and is experienced by both our clients and your audiences.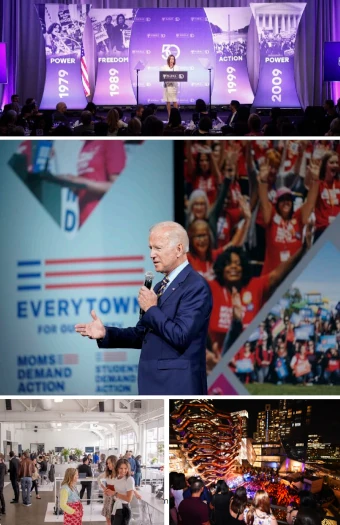 Strategy RoseMark will guide you through the planning process. From Strategy to Design to Execution, we'll work with you to customize a virtual event experience to keep your audience, clients and stakeholders engaged in the following ways: 3 • Identifying goals & needs • Sourcing tools & platforms • Customizing the guest experience • Creating opportunities for live audience interaction • Producing the pre- and live event logistics • Quality control & Technical support • Speaker Management - Rehearsal/Training & Teleprompting • Branding Packages • Creative audience engagement ideas