Making Any Event a Success
With over 15 years of experience, Rosemark Production provides event venue construction and site management services. Our very experienced staff will ensure that the stage, props, site, and more are prepped and ready to make your event a success.
Our vendor network covers all the fifty states and five continents including North and South America, Europe, Asia, and Africa. No matter where your event is taking place, we can help. No event is too big or too small, and many high-level clients choose us when they want quality event management.
Managing Events of All Sizes
Rosemark Production is a locally owned business that goes the extra mile to make any event a huge success. The caliber of our clients is testament to the quality services we offer. We have highly experienced event managers, production staff, and advance aces to be your boots-on-the-ground for advance visits to each venue. There they identify and remove any logistical hurdles, oversee all audiovisual production, manage vendors, run registration, and ensure a smoothly run event from top to bottom.
• Overseeing audio-visual production
• Managing vendors
• Registration
• Flawless execution of the event from start to finish
Ensure Your Press Logistics Run Smoothly
Leave the press coverage and related services to the experienced press liaisons at Rosemark Production. We act as an extended member of your communication team that takes care of on-site press registration, logistics and production, audio / visual needs, filing workspace, and making sure the event is captured clearly and artistically. Call us today for more information.
Managing Public Figures and Other VIPs
Rosemark Production has the experience and the expertise to handle the unique needs and demands of high-touch individuals and their entourages. We balance their needs against yours, allowing you to concentrate on other tasks. We are certified by SBA Chamber of Commerce. Call us today!
At RoseMark, we marry deep event production expertise with thoughtful storytelling and exceptional design to create extraordinary events and experiences that inspire your community. We care about your mission. We understand your audience. And we're invested in your success. Put your trust in a partner with an experienced team of creators, designers, and doers to create something extraordinary that delivers for you and your organization.
View our extensive selection of rental equipment or contact us for advice and problem-solving assistance. We got every piece of equipment you could possibly need for your projects. Contact us today to learn more!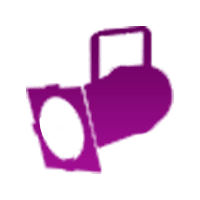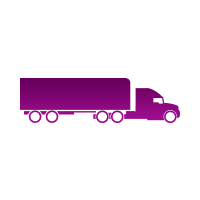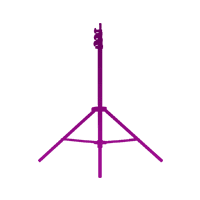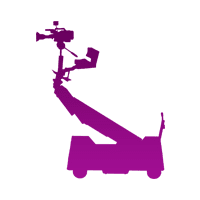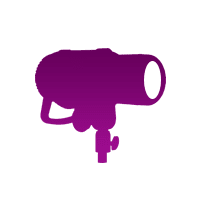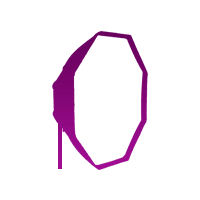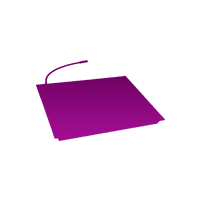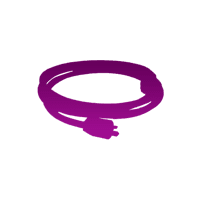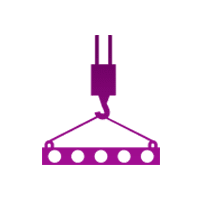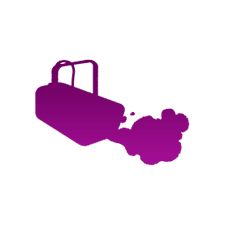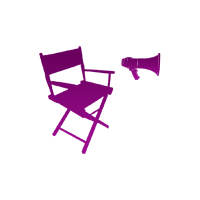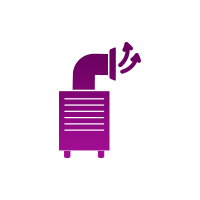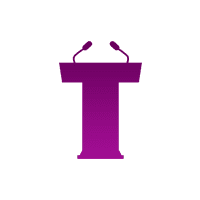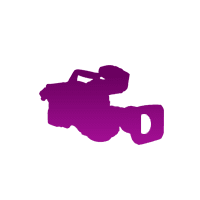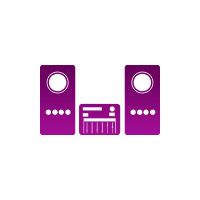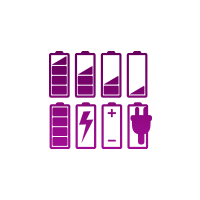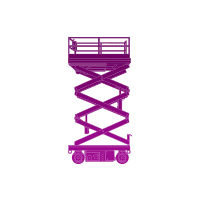 Please fill out this short form, and we'll contact you shortly.